So you've seen my home craft room plans (talked about it on the blog last week, catch up here!). Now let's talk about all the details and how we're going to make this space cozy, inspiring, and perfectly glorious!
If there's one thing I learned from visiting the Mayflower Inn - layer your textures! The inn was almost entirely wallpapered with pattern mixing, prints, unlikely color combinations, multiple wood tones and hardware finishes in every room. It was expertly designed but also so relaxing and cozy.
I'm taking a page from the Mayflower's book and wallpapering this entire room. I chose a blush watercolor gingham. I LOVE a gingham print, it's just classic and in a blush tone with irregular painted looking strokes I think it will add an artistic flair that keeps it fresh.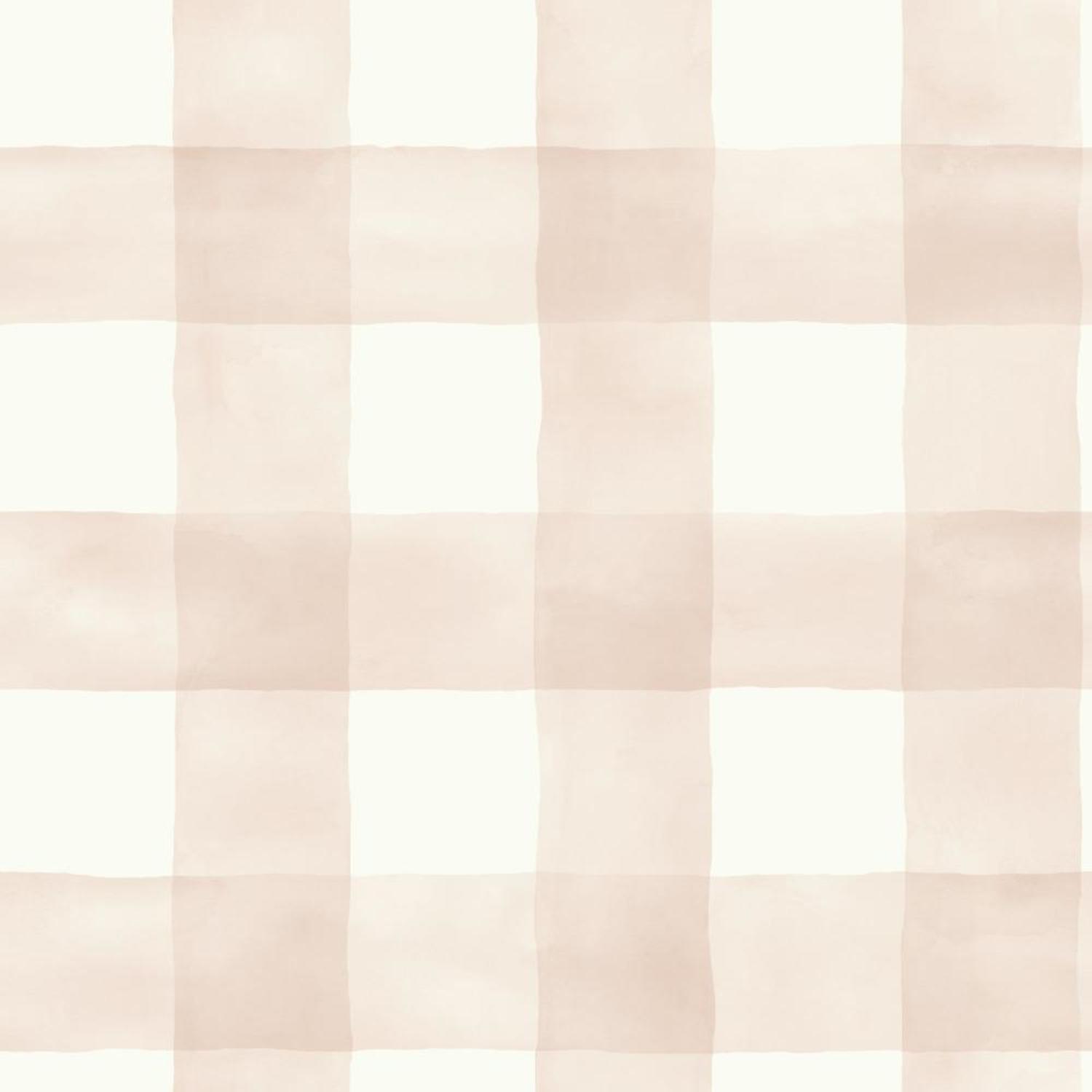 The wallpaper is from Magnolia Home and I'm having it installed Monday, I can't wait!!!
We'll be bringing in some of the bookcases from the office to hold my personal yarn stash and whatever is in seasonal rotation on our website. I also hope to store my sample knits and all my tools in this room - right now there is quite a bit of clutter around the office so that needs to get sorted and organized!
Shelves full of yarn in various textures and weights will offer loads of texture, but I definitely want to incorporate the ultimate cozy feel, boucle texture. I don't know whether this will take shape as a rug or as a reupholstered chair but I suppose time will tell.
I've ordered a wall mounted rack for hanging up some of my favorite sample knits and I plan to keep my favorite wool washes in my craft room too!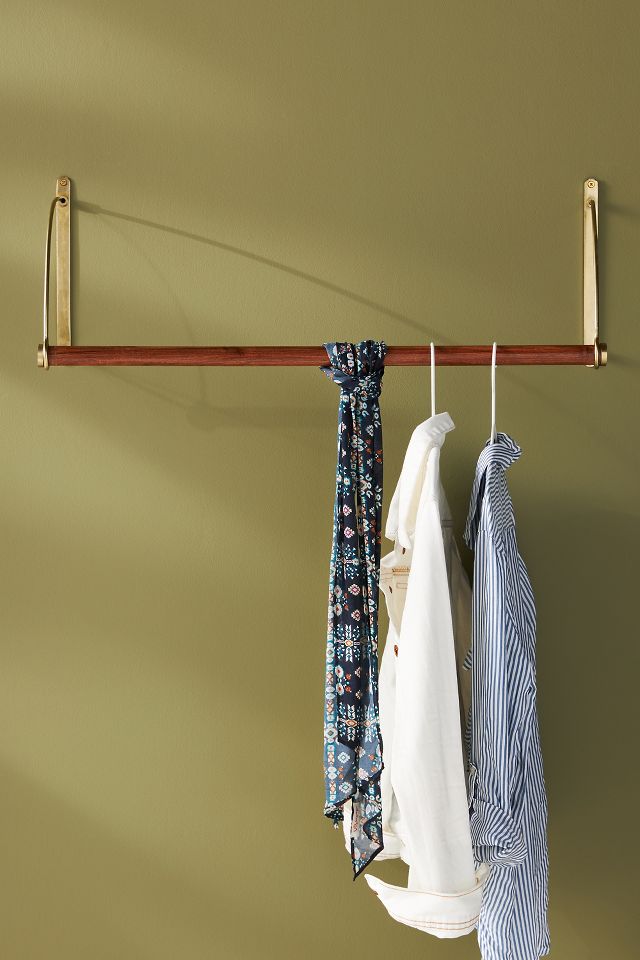 There are large double french doors leading out to a terrace in my craft room as well as a large window. I hope to utilize the space below the window as a tea station with some sort of bar cart loaded with an electric kettle, all my favorite teas, and some fancy popcorn because I gotta have a snack to get inspired. It's just the way I work.
My fancy new light fixture got installed this week, it just needs light bulbs!!! I love the antique brass finish with little clear beads. That sucker was sharp and cut my husband's hands in several places while installing so definitely use thick gloves if you love and order the same one! Now that the bloodshed is behind us, I love the look, it seems more like a piece of brass art than a light fixture.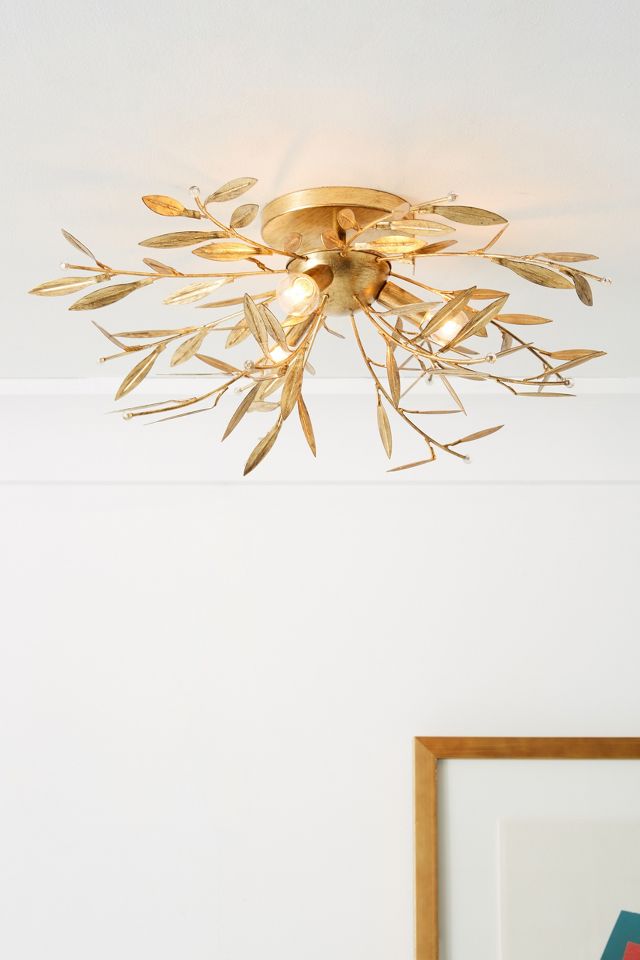 I can't wait to see the space come together in the next couple of weeks!